Introducing SERB Pharmaceuticals
SERB Pharmaceuticals represents the combination of SERB, BTG Specialty Pharmaceuticals and Veriton Pharma to form a new, growing specialty pharmaceutical company focused on critical care and rare diseases.
We make treating complex and life-threatening conditions possible; supporting clinicians, healthcare systems and governments while offering hope to patients and their families.
Who we are
SERB began in the 1950s as Société d'Études et de Recherches Biologiques (Company for Biologic Study and Research).
Today SERB has the broadest antidote portfolio in the world, including medical countermeasures for chemical, biological, radiological and nuclear (CBRN) risks.
As a fully integrated company, we have the experience and capabilities to acquire, develop, and manufacture our medicines to the highest standards, and make them available worldwide through our secure supply chain.
Improving patients' quality of life and offering hope is what motivates and inspires us.
Direct sales in
18
countries
15 March 2023

New economic analysis of Voraxaze® (glucarpidase) in patients with delayed methotrexate elimination

Model simulation shows cost of timely Voraxaze® use is offset by shorter hospital stays and associated with substantially improved clinical outcomes West Conshohocken, PA, 15 March 2023: BTG Pharmaceuticals, a SERB company, today announces the publication of an economic simulation assessing the value of Voraxaze® (glucarpidase) for treating adult patients in the United States who […]

19 October 2022

SERB Presents Preclinical Data Showing Initial Efficacy of COVID-19 Treatment Developed with Polyclonal Antibody Platform

Washington D.C., 19 October 2022: SERB Pharmaceuticals today announces preclinical data demonstrating initial efficacy of a new polyclonal, ovine fragment antibody (Fab) developed as a treatment for COVID-19. The data will be presented as a poster at IDWeek 2022, the annual meeting of the Infectious Diseases Society of America, held in Washington DC on October […]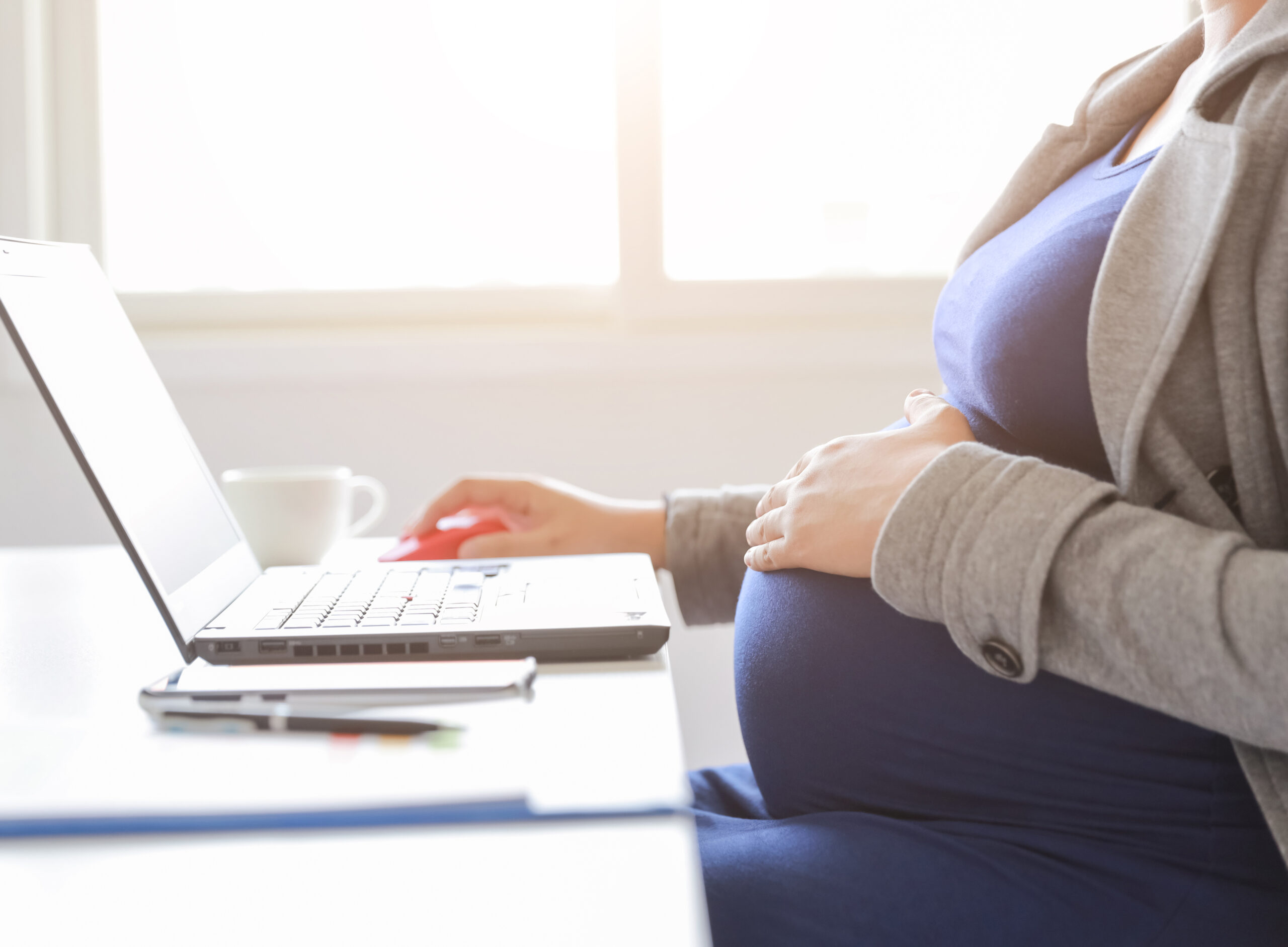 31 January 2023
Our New Paid Parental Leave Policy—What it is, and Why It's Important
Ali Kuhn discusses the value of paid parental leave in the US and how her personal maternity experience informed our change of policy.
Read more